Latest Sermon
This is the Student Ministry of Calvary Church
At Calvary Church our students (6th-12th grade) experience safe, engaging environments where they learn about Jesus in a creative and relevant way.
We would love to see you and your teens visit Calvary!
Follow us for updates and other fun!
Times and Locations
Sunday nights is our Student Service held at the church. It is from 6-8 pm. Your teens will experience music, games, and teaching in a super fun environment!
Address: 5 Tulane St Pueblo, CO 81004
Wednesday nights is our Student Small group held at Pastor Preston's house from 6-8 pm. During this time we look at the sermon and discuss how it applies to our lives. It is a laid back, fun time!
Address: 644 Alma Ave, Pueblo, CO 81004
Events
Meet our Youth & Family Pastor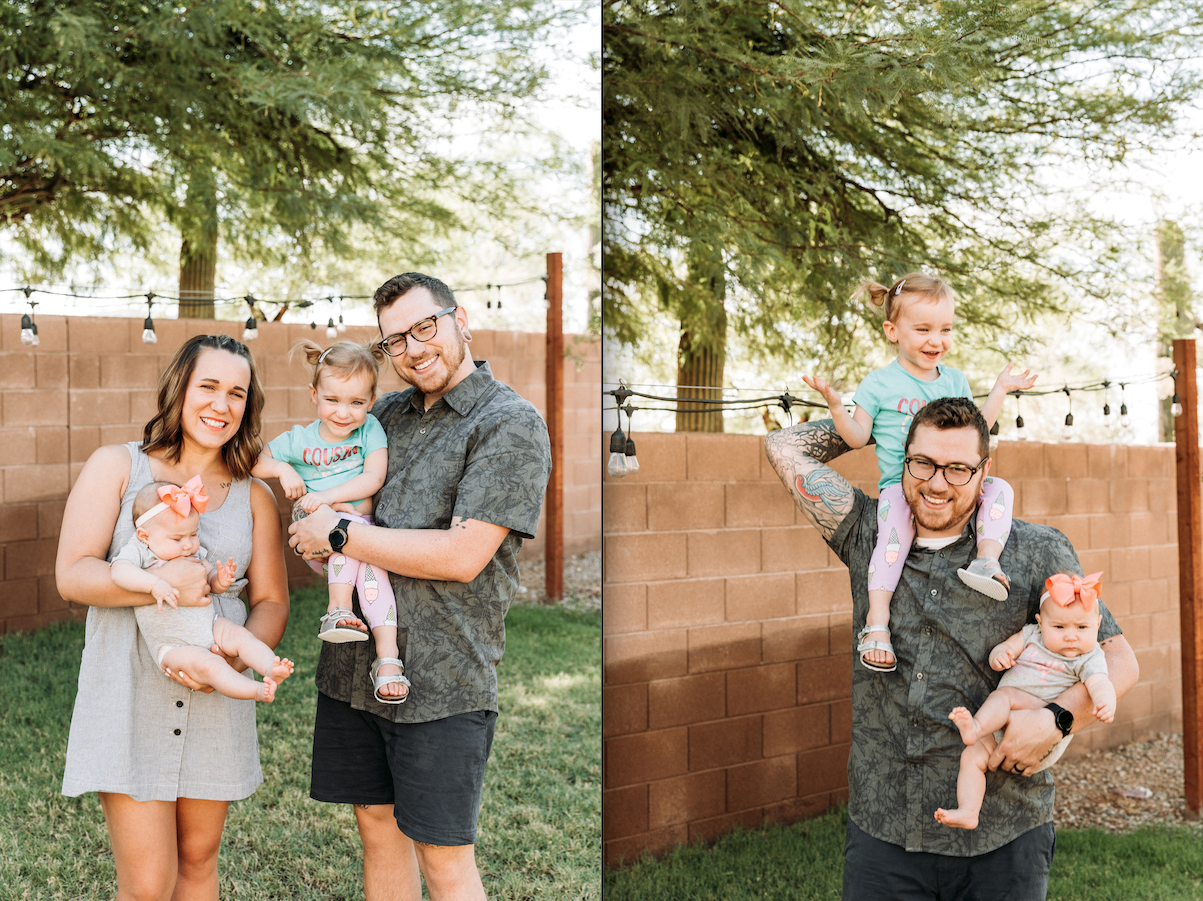 Preston joined the Calvary Church leadership team in 2016 as the Youth & Family Pastor. Preston is currently completing his degree in Christian Leadership. He has been married to Ashley over 5 years. They have 2 daughters named Ruby and Nora.
Got Questions?
If you have further questions concerning our Apologia Student Ministries experience or visiting Calvary Church with youth, simply click the button below and get in touch Pastor Preston!