Tim Miessler - Lead Pastor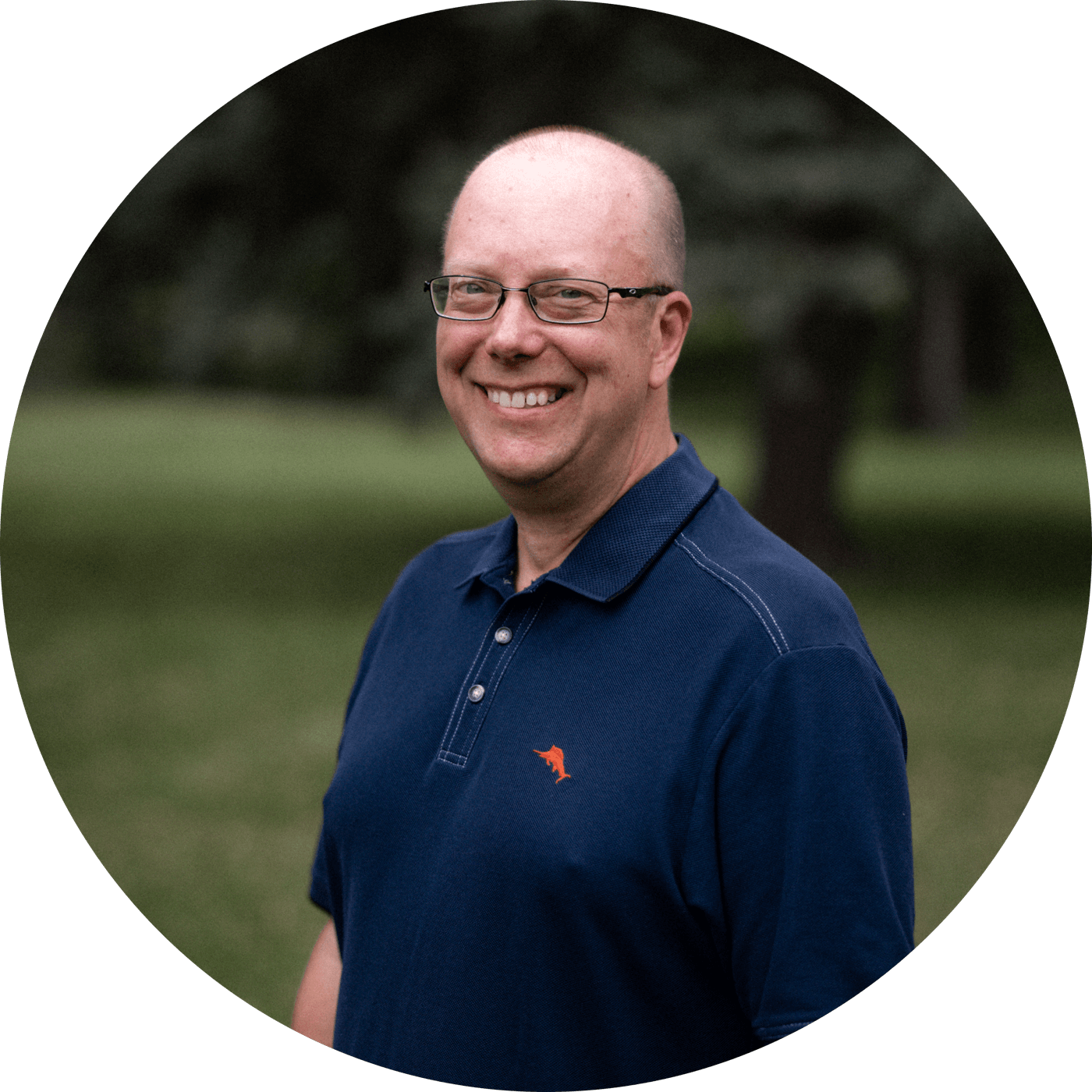 I met my wife, Sarah, at Calvary Chapel Bible College, and shortly afterward, we got married! One of the best days of my life. We have five amazing kids. Sarah grew up in Los Angeles and I grew up in Chicago. Since starting a family we have lived in several states eventually moving to Colorado in early 2015 for this job at Calvary. While we lived in South Carolina I earned my Masters in Divinity degree and have been working full-time as a lead/senior pastor since 1998. You will find me enjoying a cup of coffee, playing golf, and watching soccer, MMA and hockey with some of my kids and I will be quick to tell you that I love skydiving and abstract painting. It is hard to define myself with one hobby or passion since I enjoy so much of what God has given us to experience in life.
Logan Kolarick - Associate Pastor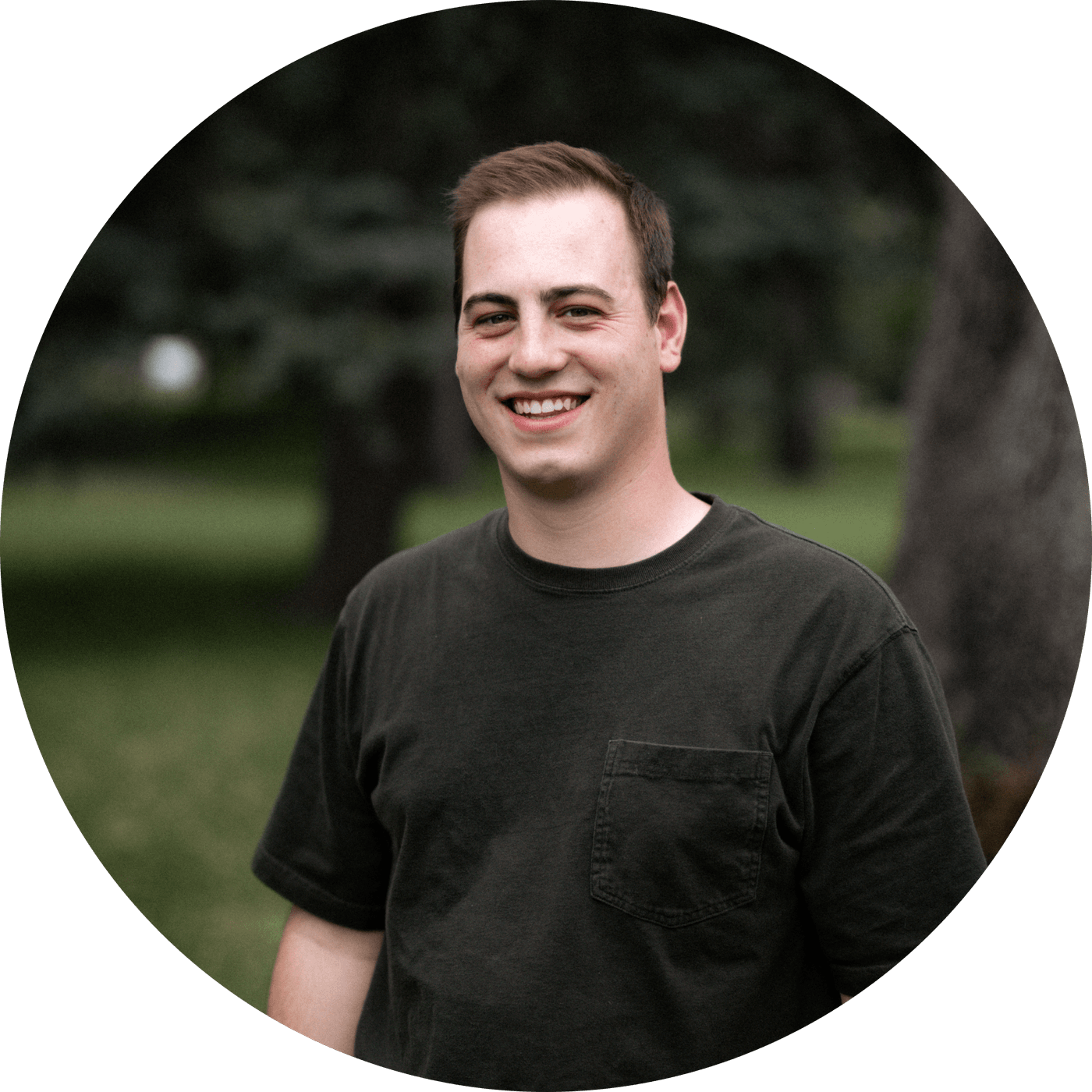 My wife Sarah and I are originally from Tennessee. We have served in ministry together since the first days of us dating. We got married in April of 2020 and within a few months felt God calling us to serve Him outside of our comfort zone. Having accepted that call, we made the move to Colorado to join the team here at Calvary. I am grateful to be able to help serve on our church's worship team and with our youth ministry. Our first baby, Ellie, was born in September of 2022. I'm currently working towards completing my B.A. in Biblical Studies at Colorado Christian University. I love music, doing stuff outdoors, drinking coffee, going out to eat, and watching "The Office" on repeat.
Sarah Kolarick - Children's Director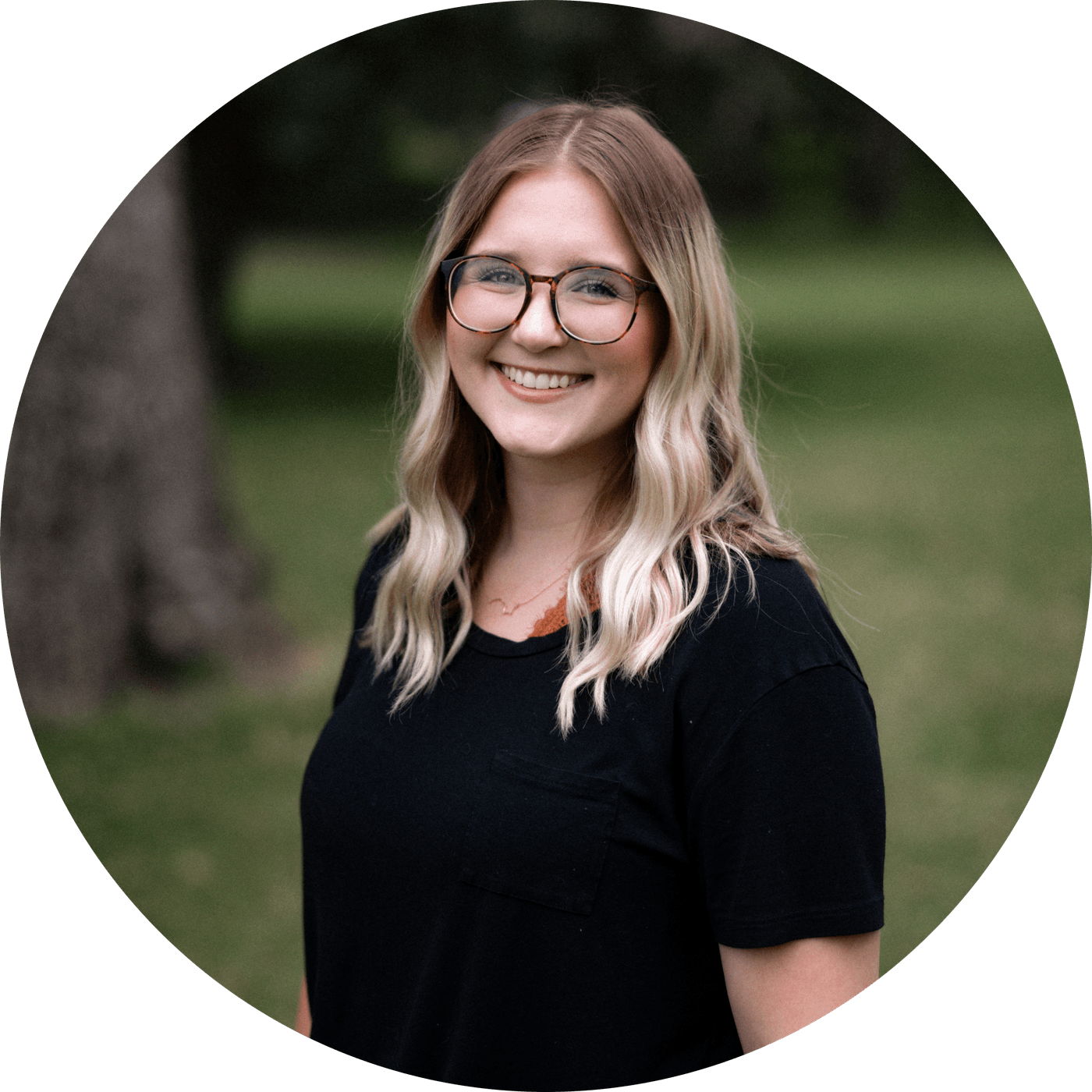 Missy Frey - Administrative Assistant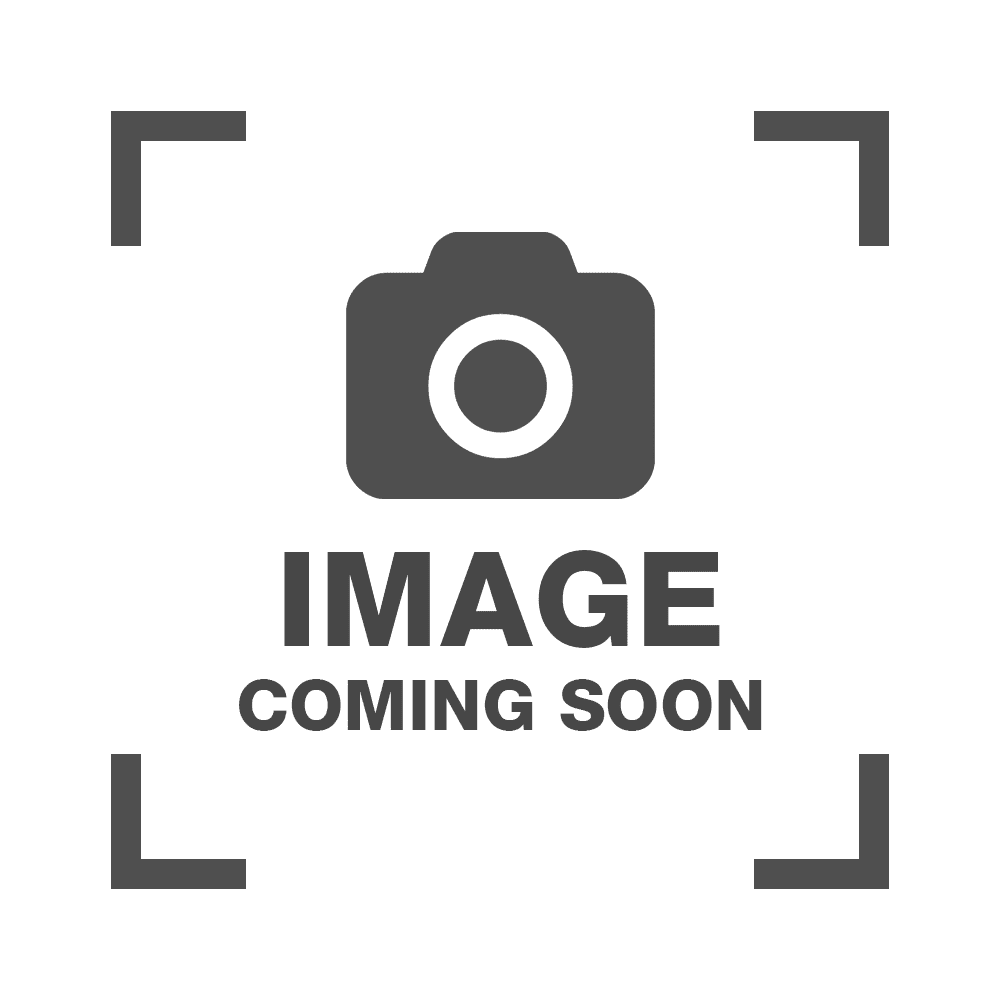 Jeff Lopez - Media Director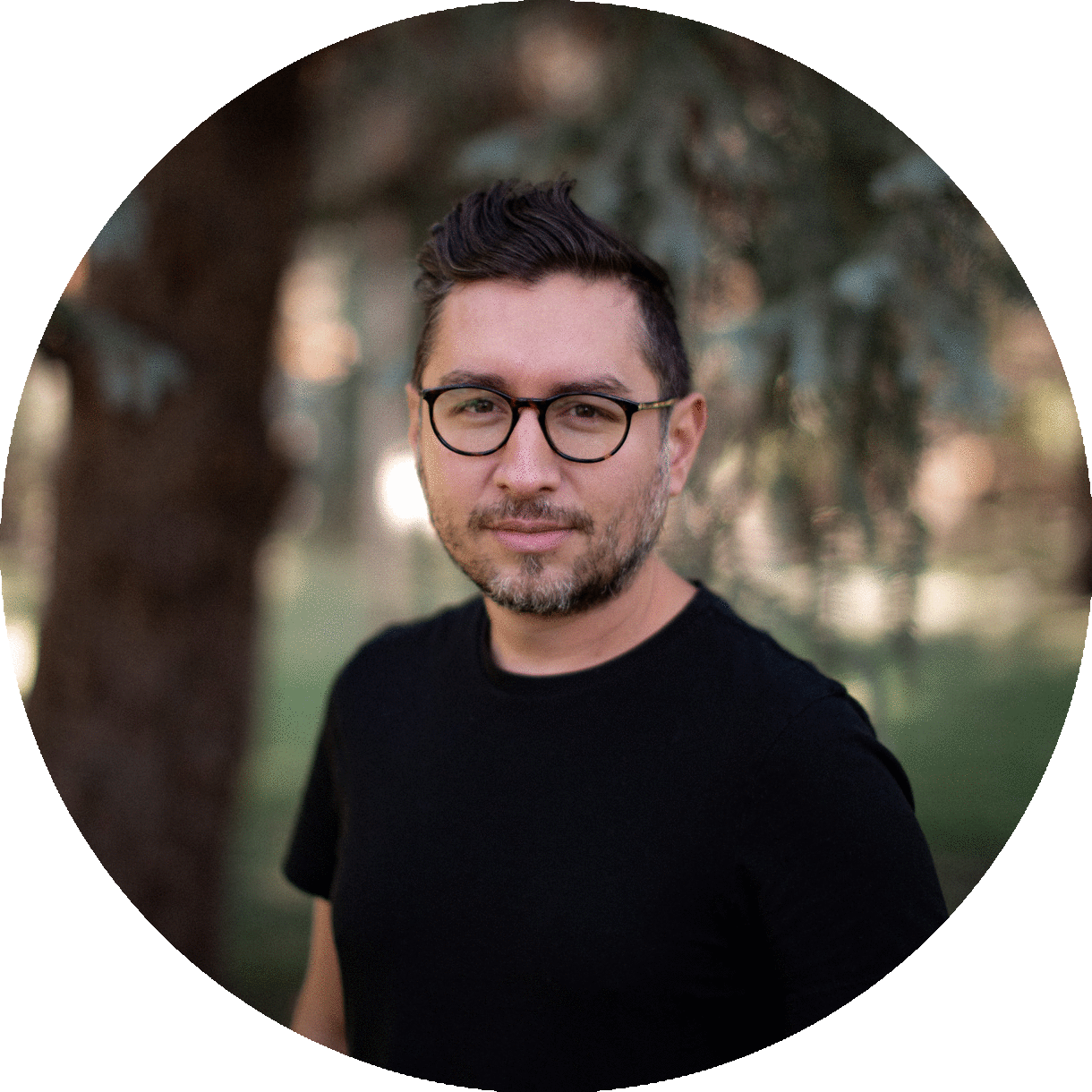 Elders
At Calvary Church we are Pastor lead and Elder directed. This means that our leadership team is comprised of individuals from within Calvary (not part of the staff) to help enact the vision, they are called "Elders."
Sam Guerrero
Randy Vance
Jake Gregg
Ron Darby