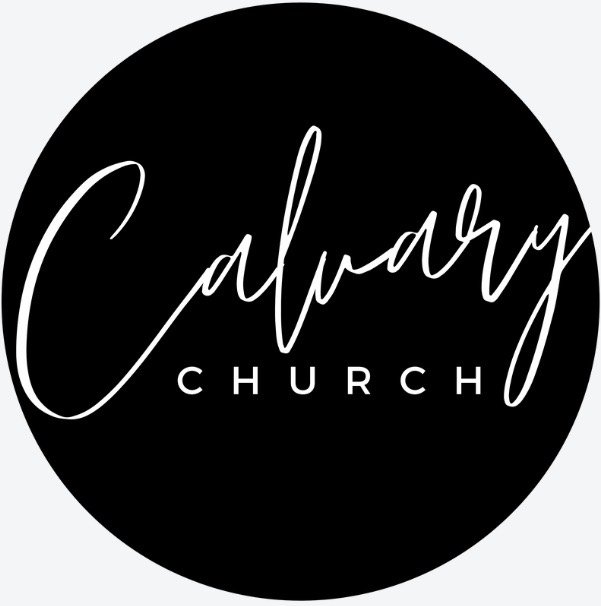 General Announcements
Women of Calvary! Are you looking for an opportunity to plug into the Women's Ministry or fellowship here at the church? Our second annual Women's Breakfast is a great chance for you to grow and connect with the community of Godly women around you! Join us in a time of worship, prayer, and fellowship on December 9th from 10-12. Breakfast will be provided and there will be an optional $20 or less gift exchange.
Our Kids Crossing Gift Drive is back and ready to accept donations! Visit our small Christmas tree in the back of the sanctuary and pick a tag from the branches. Each tag is designated to a child and his or her Christmas wishlist. Buy at least one of the described gifts from their list and drop it off to our toy collecting box. Please bring all toys and gifts unwrapped with the tag attached. All Donations will be accepted until December 3rd!
Reminders
If you have prayer requests or a tithe and offering you can put them in the boxes by the sound booth and back doors. You can also give online and send us prayer requests through our website.
Join our email list. Periodically Calvary Sends Out Emails For Informative Purposes. If you are not receiving Calvary emails and would like to, please fill out the contact us form on the website to be added.
Prayer requests and offerings can go in the back boxes by the doors or you can donate online through our website.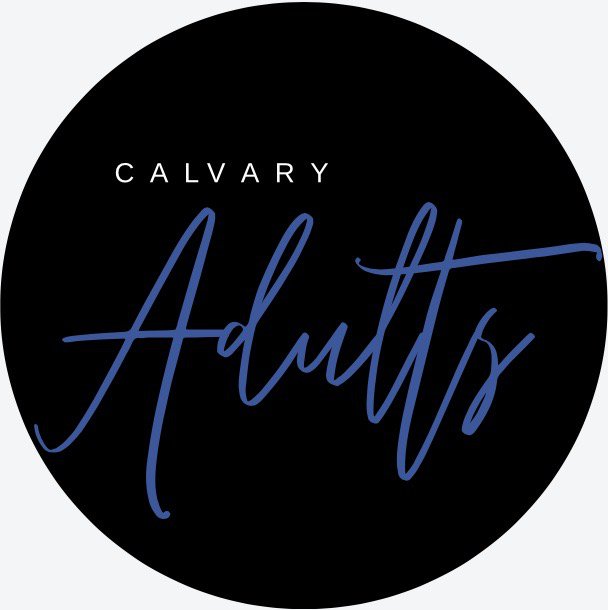 Adult Bible Studies
Our adult studies and ministries leads all generations to be grounded in the truth of God's Word in order to build up our faith, families, church and community.
All Available Studies are Listed Below
Women Women's Study through the book of Haggai.
Starting on Wednesday, November 29th from 9:30 to 11 AM. This bible study will run 4 weeks and is led by Missy. This will meet in the gym, room 11.
Trusting God Through Life's Trials Men's Bible Study
All men can join Steve Mayo for a study of encouragement to trust God in all of this life's trials while studying through the book of Habakkuk. This study is available for Men only on Thursdays 9-10 AM. The class meets in room 11 in the gym.
Ephesians Men's Study with Pastor Tim
Learn How to Pray Through the Text. Work Through Interpretation and Application of the Scripture. Gain Tools and Confidence to Study Scripture On Your Own.
Wednesdays from 6-7 PM meeting in room 11 in the gym.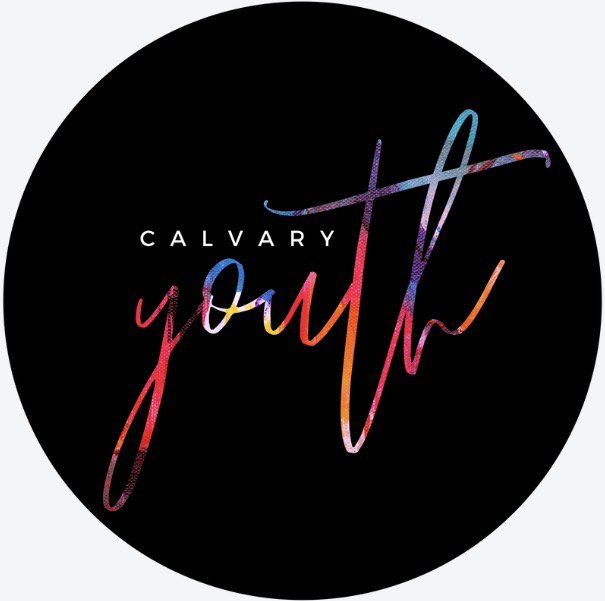 Youth and Young Adults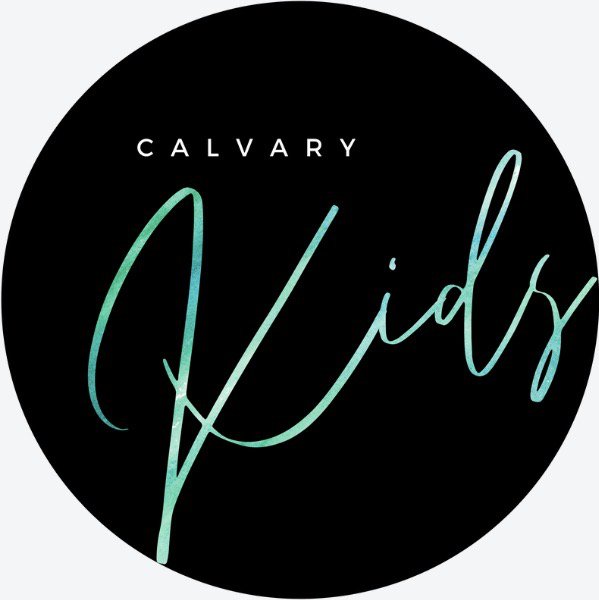 Calvary Kids
This Month's Schedule