You are taking the first step - the visit. Congrats!
What can I expect?
You can expect a warm welcome and a deep felt appreciation. You can go to a dozen different churches in town, and for you to consider choosing us, is humbling and we are grateful. You can expect being treated like a valued guest.
The Leadership Team spends on average 6 to 8 weeks preparing for each service, so we are very intentional in all that we do. So if this is your 1st visit or your 100th, know that we are very focused on making each experience celebrate Jesus to the maximum.
When I get there where do I go?
Park and you will likely enter through the East side of our building, the door is marked with "welcome" yard flags. Plus you will see others using that door, our parking assistants can give you a point in the right direction.
Grab a cup of coffee and a doughnut, and have a seat. You can sit anywhere.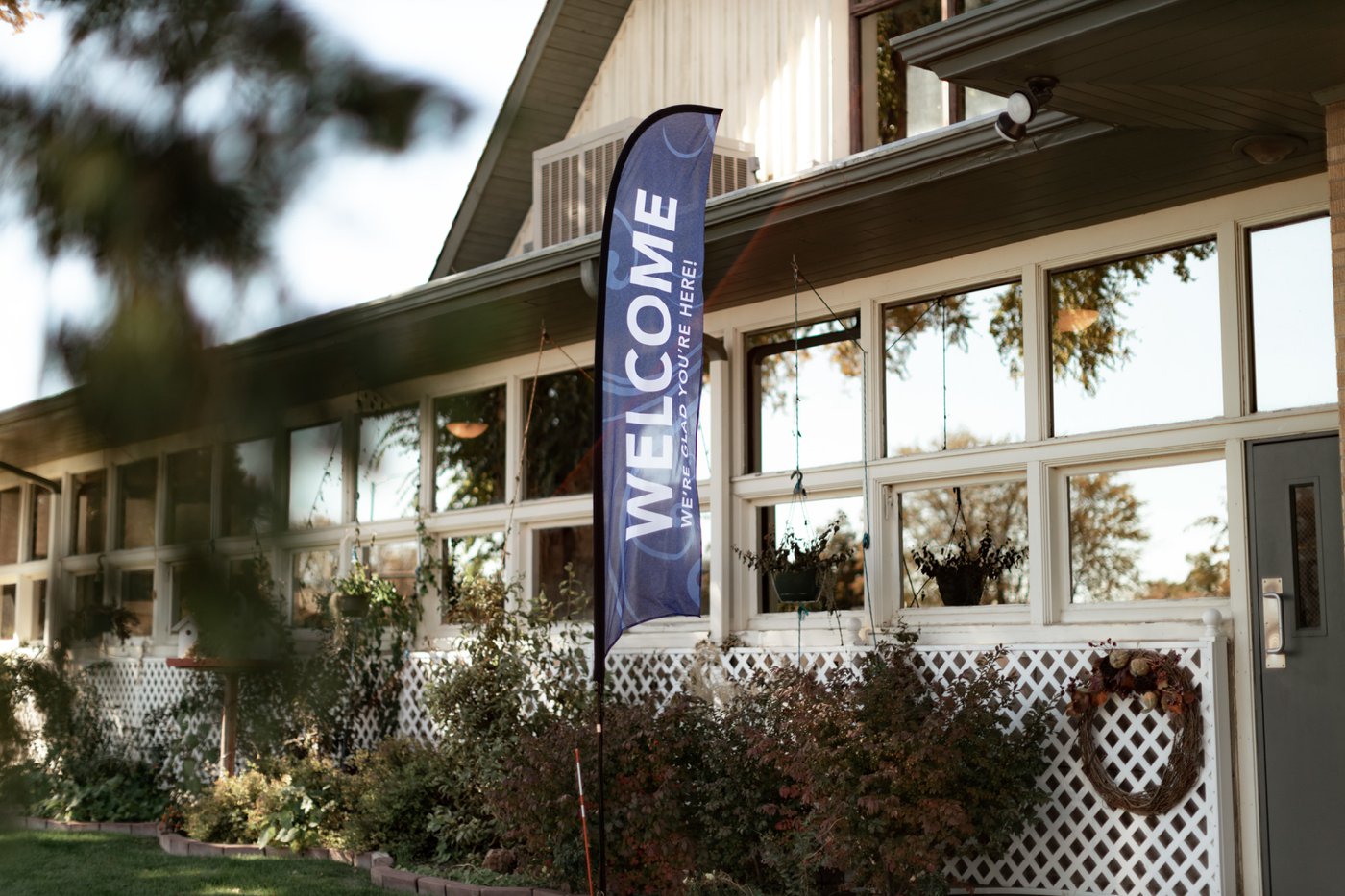 What should I wear?
It is hard to answer that question because God does not care about your outward appearance as much as your heart, and we feel the same way.
Wear whatever makes you comfortable. You will see people in shorts when it is hot and jeans most of the other times.
The Pastors wear jeans and comfortable shirts. Our Lead Pastor, Tim, is always trying out his newest Hawaiian shirt, and we love it. (At least that is what we tell him.)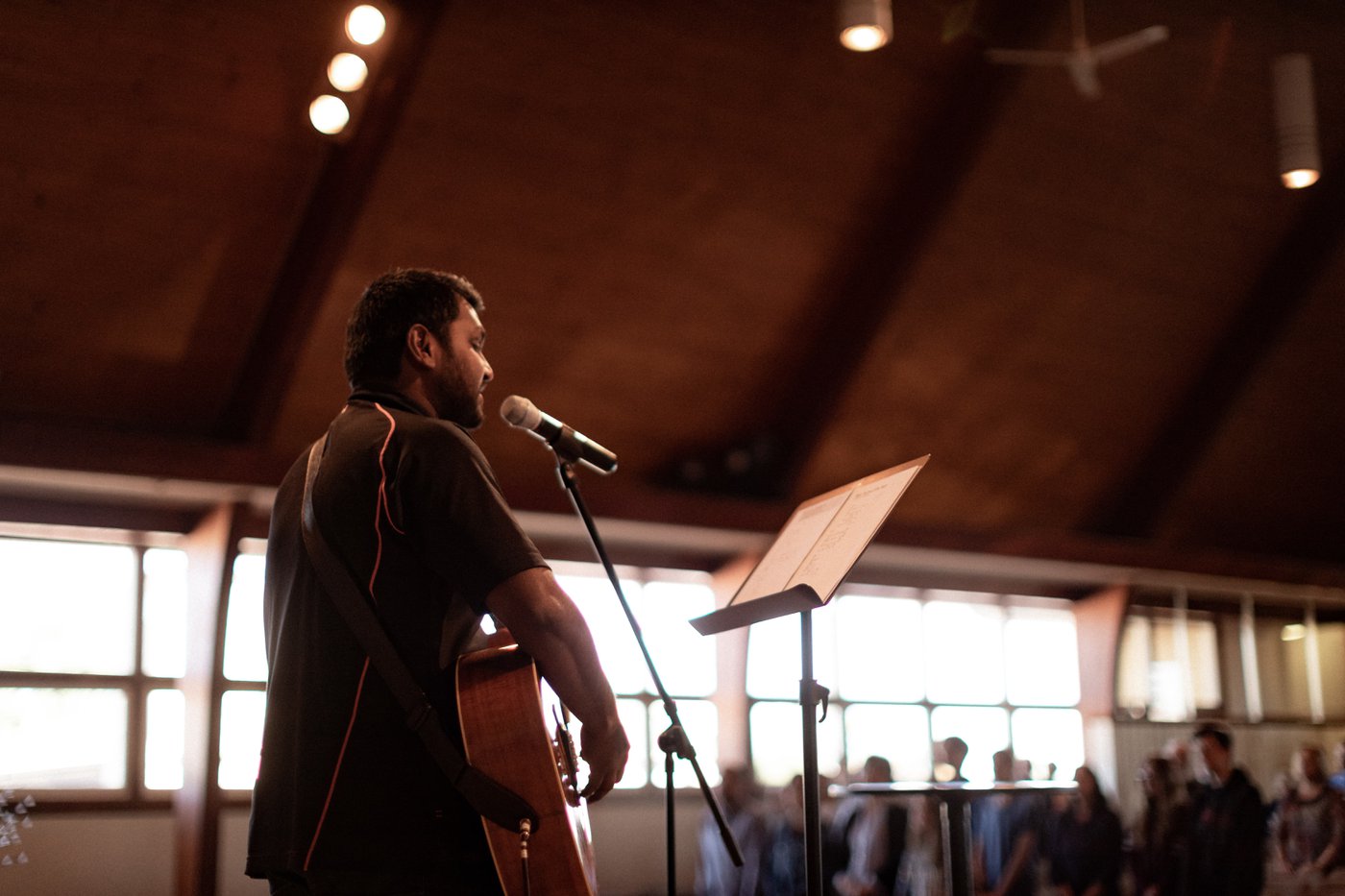 Why didn't you hand me a program (bulletin)?
There are numerous QR codes around the sanctuary and even on the screen that will lead you to our YouVersion Bible app event page. You can follow along with the sermon notes and even engage with "digging deeper" questions. Announcements can be found on our website under the "News & Announcements" tab. They can also be heard every Sunday during our service.
How long is a Calvary Church service?
In total, a Calvary Church service is about 60 minutes in length. Services begin with the Calvary Church band leading the church in worship - song lyrics are projected onto the screens so you can sing along and/or engage with worship however you feel most comfortable. There will be some announcements and an offering (please don't feel obligated to give). After the music portion of the service is complete, our Lead Pastor will come out to share an encouraging, challenging and hope-filled message from Scripture about Jesus and how we can honor Him.
Check out some of the latest messages below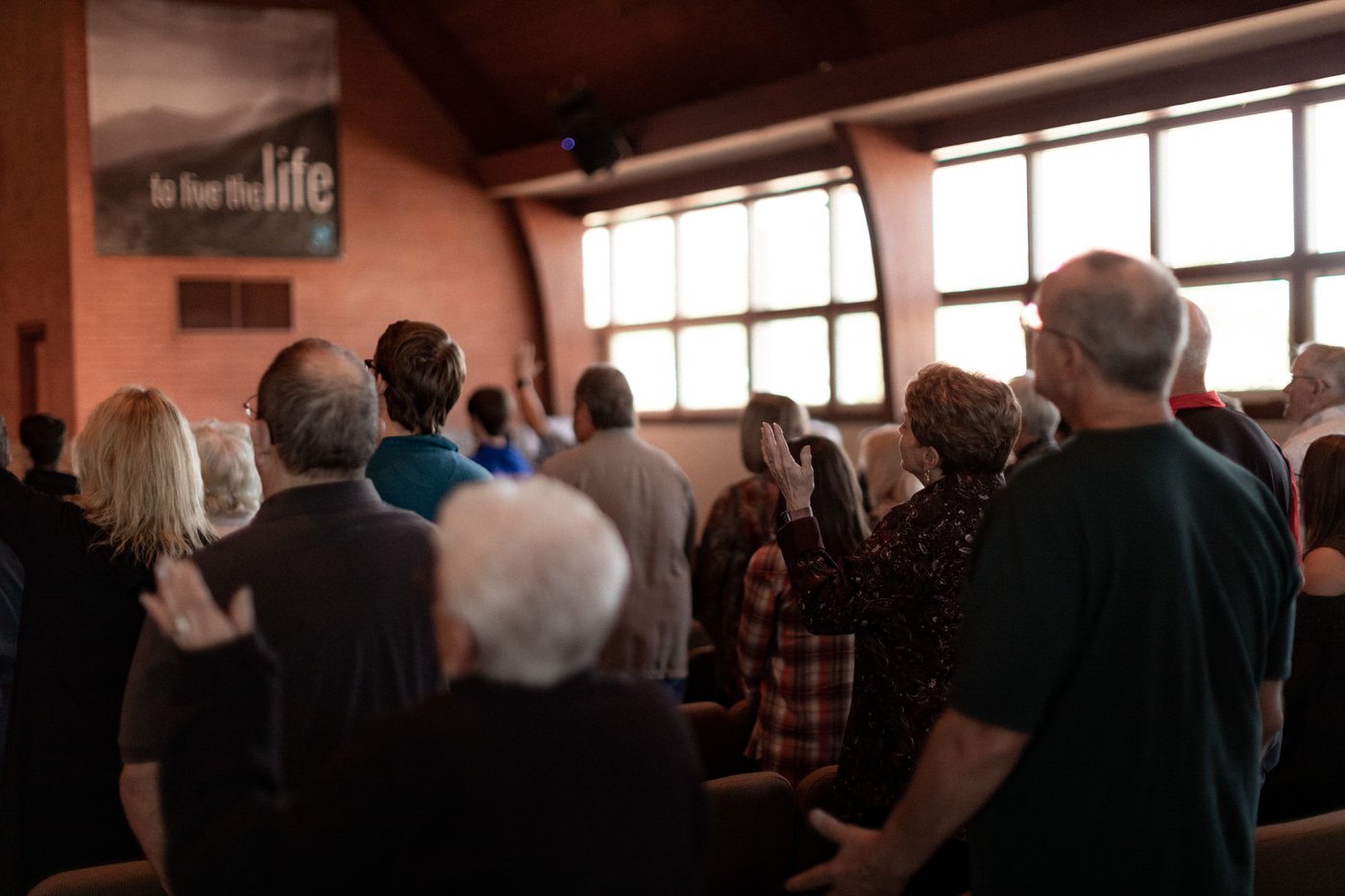 What's the culture like at Calvary Church?
Sundays at Calvary are exciting, casual, and relaxed. Come as you are and expect to feel welcomed as our guest.
What about my kids?
We believe that kids should have a blast at church every single week - and at Calvary Kids, we make this a priority. The other thing we make a priority is your children's safety. Because of that, we have a detailed check-in process for our Calvary Kids program the first time that you visit. You'll want to leave yourself an extra ten minutes to get signed in for the Calvary Kids experience. Calvary Kids is offered at every Calvary Church service for kids ages infant through Grade 5. There is Nursery care for 3 months to 2 years old.
You will find the children's area down the side hallway (there are signs). Infants thru K check in upstairs and 1st thru 5th grade check in downstairs (Youth and Children Worship Center).
Everyone in our Children and Youth Ministries must successfully pass a background check.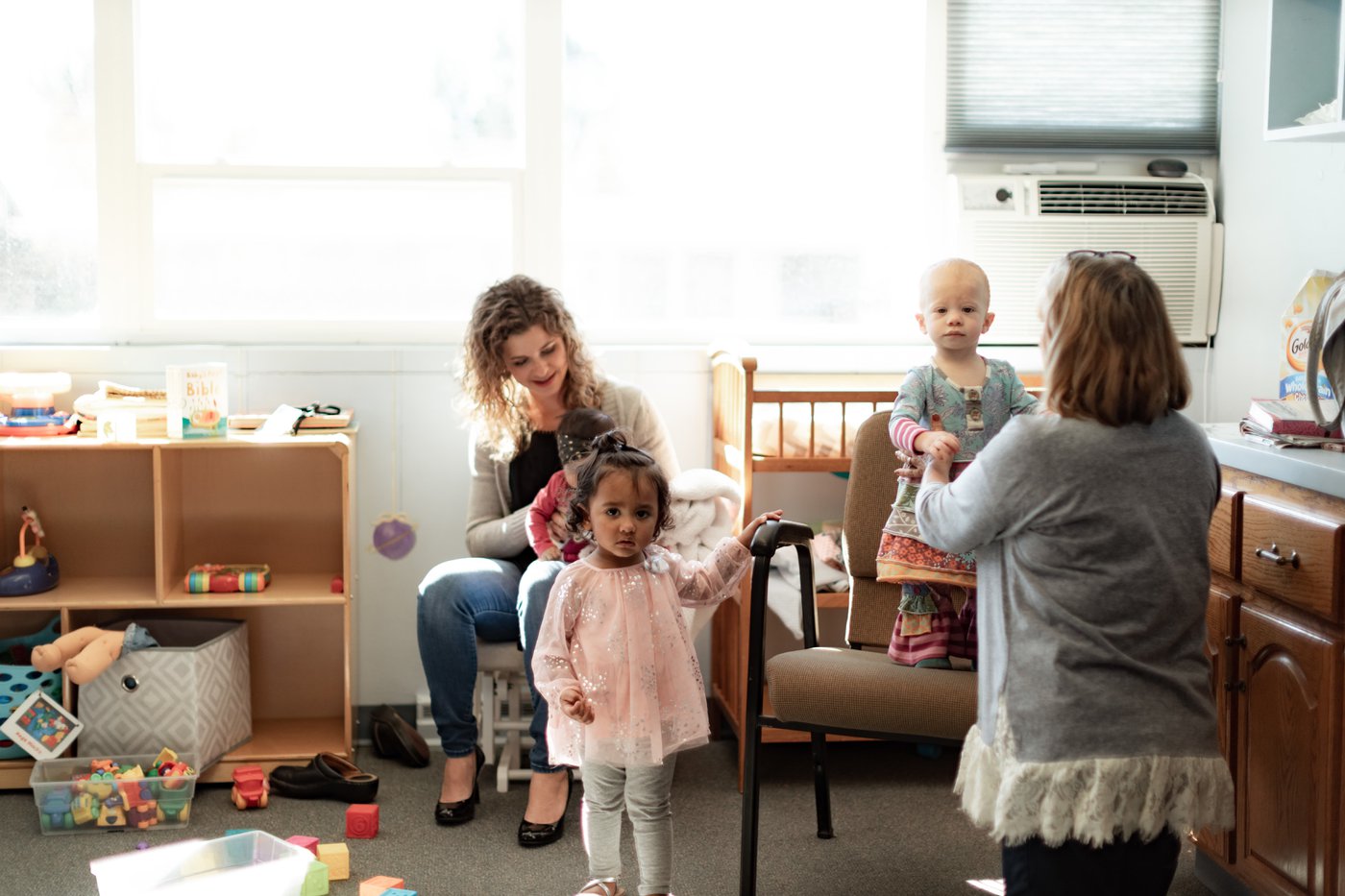 Let us know you're coming
Ready to check out Calvary Church in person? We can't wait to meet you in person. Simply fill out the form below and we'll make sure to look for you on your first visit. (If you want to lay low and just visit, you are welcome to do that as well, we will not make you stand up, shake everyone's hand, or feel singled out.)